For years, Macrame has been a huge trend, and it's only going to get bigger in 2021 and beyond. Do you want to learn how to make Macrame? Have you always wanted to try Macrame but thought it was too complicated or that it would be a challenging hobby to learn?
Let me be the first to tell you that Macrame is a lot easier than it appears!
Macrame Materials & Tools
This checklist will help you get started quickly by tying knots and having you ready to do any macrame project you can think of! To get started with Macrame, you don't need many tools. So continue reading to learn about and get recommendations for all of the supplies you'll need to get started on your first macrame project!
Macrame cord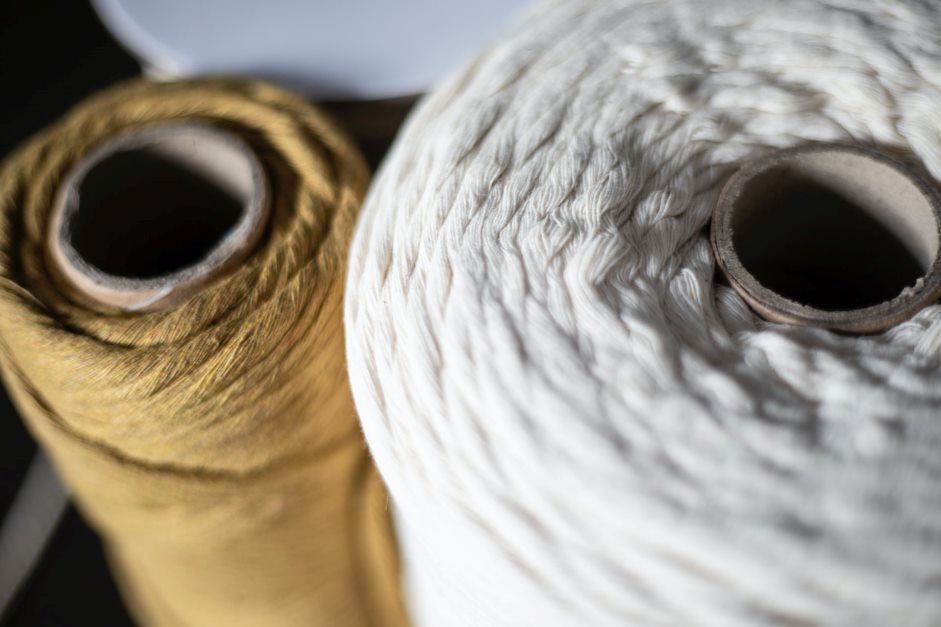 Macrame cord comes in three different types and a variety of sizes. You can choose from braided cord, three-strand cord, and single-strand cord depending on your preferences and the specifications of your project. The most crucial aspect of creating your dream macrame is selecting the best cord because it is all about texture.
Scissors with a Sharp Edge
Scissors are an essential tool that is well worth the money. When working on projects, you'll need a good pair of scissors, and a sharp pair will make your life easier.
Fringe Comb
When it comes to creating a beautiful fringe for your Macrame piece, you should be unraveling your threads with a durable steel comb. A special pet brush is another excellent option for combing out your fringe. It is a good idea to use a fabric stiffener spray when you are making feathers and you want your fringe to be firmer.
Dowel Rod
To make a macramé wall hanging, you will need a wooden rod. Consider your dowel rod to be a blank canvas. Choosing the right size dowel rod determines the size of your macrame piece.
Rotary cutter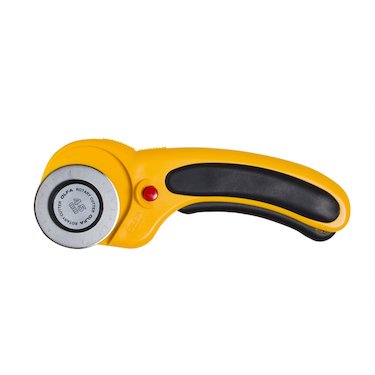 You can easily shape feathers or cut your fringe with a rotary cutter.
Macrame Crochet Hooks
Crochet hooks come in handy when making macrame jewelry and working with smaller cords because they allow you to pull your threads through small loops.
They're also helpful when you need to finish a project, such as the bottom of your Macrame bags.
Precision Tweezers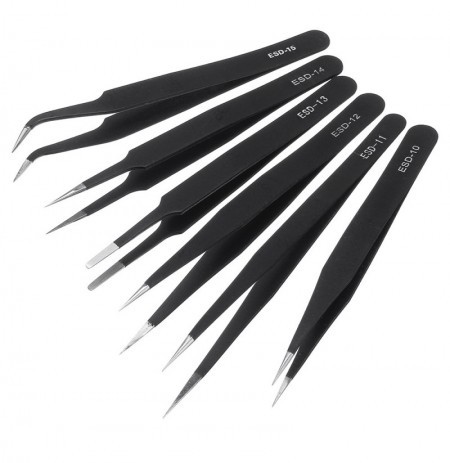 It's best to use precision tweezers when you need to unravel knots or make changes to your work. This protects the cords from damage and makes it much easier to correct any mistakes.
Tape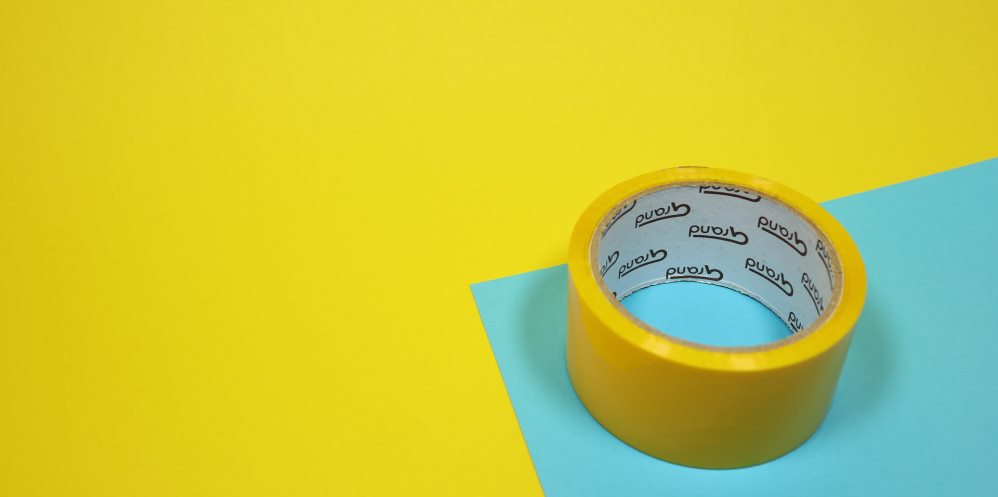 For smaller wall hangings and plant hangers, you should tape the beginning of your project. The rope will tangle if your project isn't secured, and the pulling of the knots will send your project flying all over the place.
Conclusion
This was a list of everything you can require to get your hands on your first macrame project. Your local craft store should have everything you need, but you can also look for them online because the internet is always a good place to look for supplies. You only have one thing left to do now that you've completed your macrame supplies list: begin your macrame project!
In no time, you'll have created your macrame masterpiece.